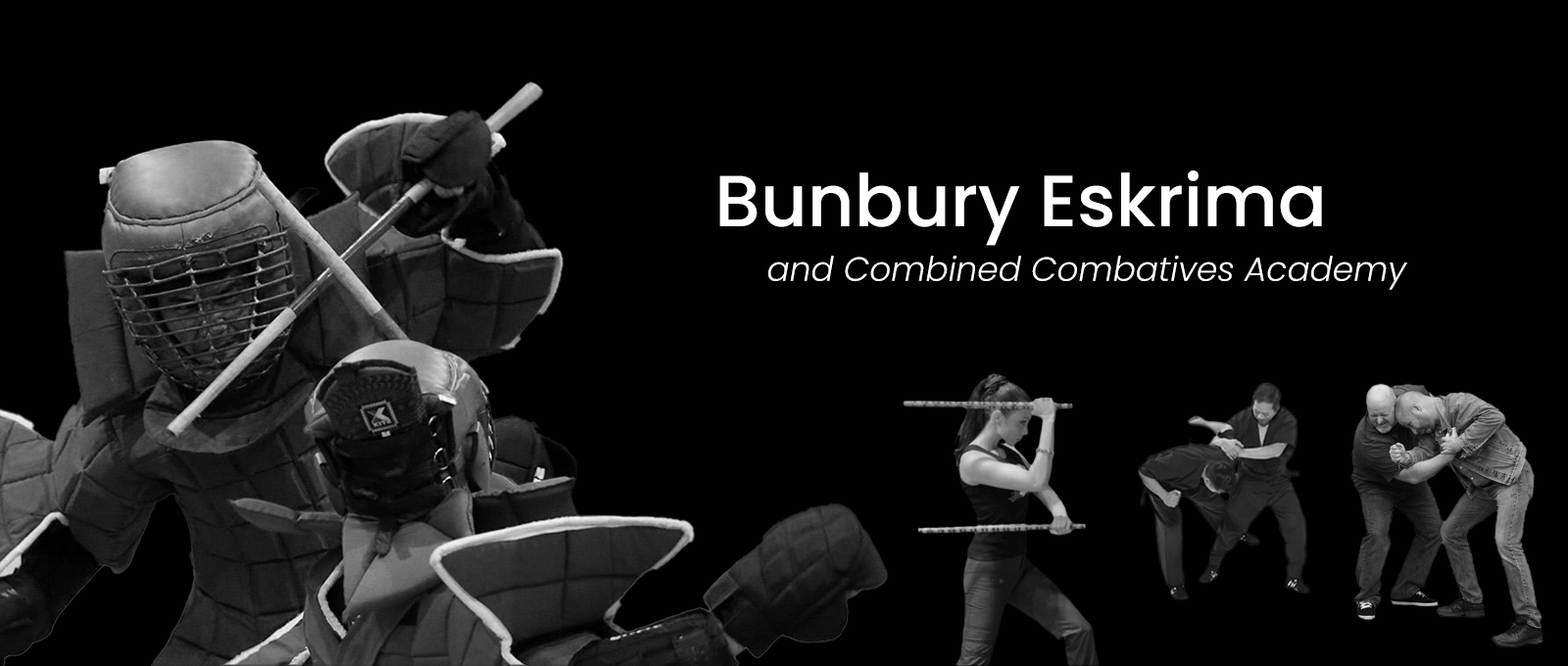 Our Mission
---
Bunbury Eskrima teaches a proven and successful program with a diverse collection of styles of Filipino, Asian and Combined Combatives. The program integrates traditional Martial Arts with current day street fighting strategies for practical self defense for men women and children.
---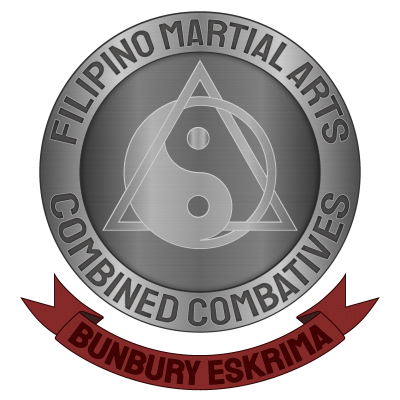 About Us
The Bunbury Eskrima Club is established by Sensei Dean Carter in 2007. It was the inspiration of Chief Instructor Dean Carter and the original members Sensei Neil J McLeish, Shane McDonald and Patrick Jarvis.
The club was created for martial artists to train in the traditional styles in a safe and constructive and evolving environment. Originally based on Filipino Martial Arts, the club evolved and expanded by incorporating other arts under the tutelage of Masters. Our instructors offer students the unique opportunity to learn an eclectic assortment of combative and realistic Martial Arts techniques from numerous systems at the one training facility. All the instructors are highly experienced and qualified in numerous martial arts styles and have coaching accreditation and teaching experience and qualifications.
---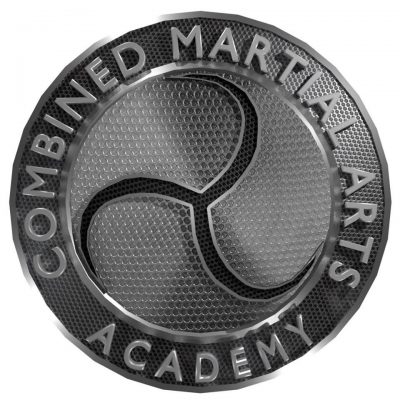 The Bunbury Eskrima and Combined Combatives Academy has had many teachers during its fruition. Looking to expand beyond Filipino Martial Arts and implement other Asian and Military techniques into the training syllabus the Academy has sought the guidance of Grand Master Glen Gardiner. Grand Master Glen Gardiner is experienced in multiple Martial Art disciplines, a qualified instructor in eight Martial Arts and a former Military Unarmed Combat Instructor for the Australian Army.