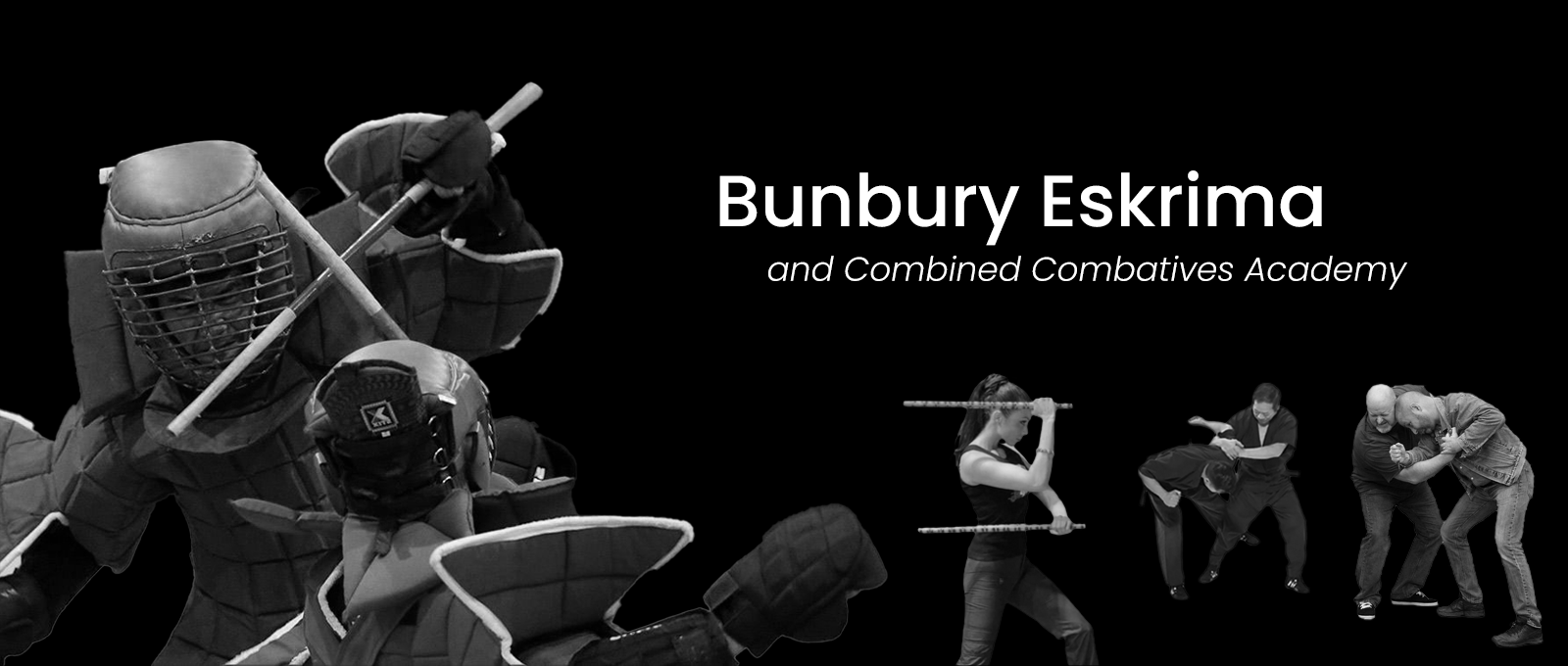 Practical Self Defence Classes in Bunbury
---
Bunbury Eskrima teaches a proven and successful program with a diverse collection of styles of Filipino, Asian and Combined Combatives.
The program integrates traditional Martial Arts with current day street fighting strategies for practical self defense for men, women and children.
The Bunbury Eskrima Club was established by Sensei Dean Carter in 2007. His vision is to train traditional styles in a safe and constructive and evolving environment. All instructors are highly experienced and qualified in numerous martial arts styles and have coaching accreditation and teaching experience and qualifications.
---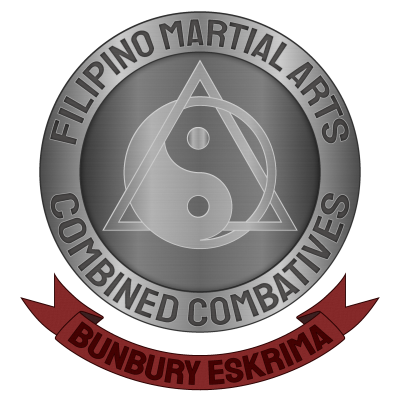 Classes
Tuesday and Thursday
Juniors 4:30pm -5:30pm
Adults 5:30pm-7pm
Try your first class for free
For enquiries, please email deanesk@outlook.com or SMS 0425 774 355.